When the school vacations come to an end, some will think a little anxiously about the coming school year, some will be glad that it will soon be starting again, and others will try not to think about it at all.
But it doesn't help: at some point it will be time to get up early and head off to school. Our learning tip is aimed at those who might not enjoy having to go back to school, but it might also be useful for those who enjoy going to school and are looking forward to writing homework and exams anyway 😉
School professionals – and those who want to become one – usually start a week or two before school starts to get out last year's school stuff and put it in order – if they haven't already done so at the end of the school year. In the process, some things will be found that would be better given to the scrap paper, but also some things that might be needed at some point in the future.
There are students who carefully file everything in folders and store it on the bookshelf. But some also throw everything into a box on the last day of school before the vacations and "hide" it in the farthest corner of the apartment or house. Now, before school starts, they could organize their documents according to items or at least rummage through them for anything still usable, but also take a look or two at the books and transcripts.
Especially in those subjects where things did not go so well last year, it can be useful for a good start to the new school year to read through the entire material or some sections again. In doing so, you may find that some things have stuck; at the very least, such repetitive reviews are conducive to a lasting memory – even if you may only remember that you didn't think of it on the previous year's exam.
In those subjects where there was school work, you can try to do some tasks again – this way you can find out how much has stuck, especially in building subjects like mathematics or languages.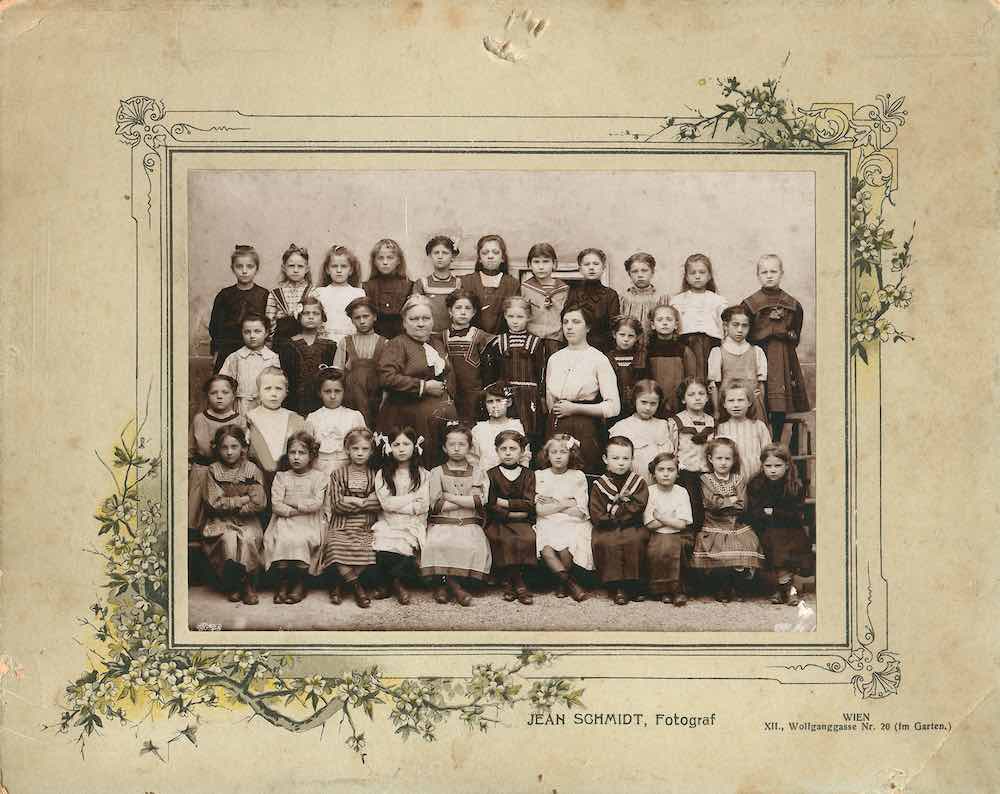 By gradually getting back into the swing of things during the last few days of vacation, without pressure or deadline stress, you can develop a more positive overall mood and attitude toward school, which will then make learning easier. Also, the transition from the freedom of the vacation days to the tighter order of the schedule is then less intense.
Perhaps at the end of the school year, teachers have handed out lists of what work materials are needed, which can now be obtained in good time and without stress in the weeks before school starts. Often you know yourself exactly what kind of exercise books and writing pads you will need for the new year: Is the ruler you fenced with your bench neighbor still reasonably readable despite the numerous nicks? Are there still enough leads for the compass and is the tip not stuck in the bench? Are there spare cartridges for the fountain pen? By planning ahead, you can avoid the usual hustle and bustle of the first week of school, when stores are crowded and bustling and some of the required notebook sizes have run out.
Above all, you should prepare your usual study and work space again – see our learning tip "A student's afternoon". In doing so, one should clear away all things from this place that have accumulated on it and have nothing to do with school. The bulletin board – which, by the way, should not be placed above the workspace! – should be cleared of superfluous items. Furthermore, all learning aids such as encyclopedias, dictionaries, notepads, writing paper and writing utensils should be placed within easy reach.
You may also want to think about a motto or motto for the coming school year, which you can paint on a large poster and display above your workstation. Maybe you set a specific goal that you want to achieve. Maybe you go over the grades on your last report card: Which grade do I really want to improve? In which subject do I at least not want to receive a lower grade?
Maybe you find a class photo among the things from last year, so that you remember what the teachers and classmates looked like in the first place, and you're not surprised on the first day of school 😉